Founding Organizing Committee
Co-Founder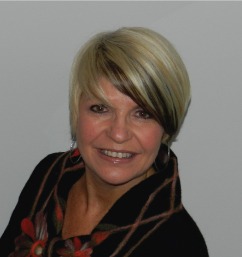 Life is so much brighter
​when we focus on what truly matters...
Co-Founder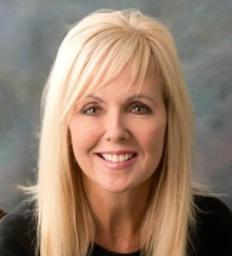 Good, better, best,
Never let it rest,
Until your good is better,
And your better is best!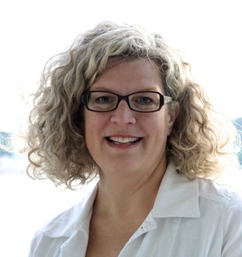 Be kind whenever possible.It is always possible.
- Dalai Lama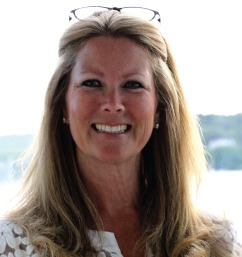 The best way to find yourself is to lose yourself in the service of others.
- Mahatma Gandhi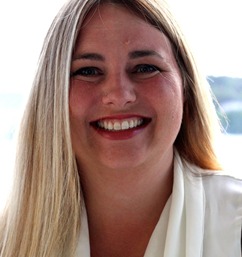 ​I get by with a little help from my friends
- The Beatles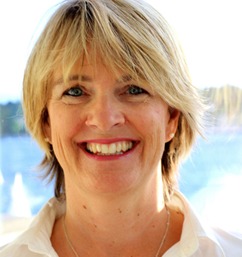 Dance like there's nobody watching,
Love like you'll never be hurt,
Sing like there's nobody listening,
​And live like it's heaven on earth.